La Pila Artesanias


WELCOME...BIENVENIDOS!

Here you'll find a vast collection of beautiful wood carved pieces and other cute curios from Mexico.
Now we changed our name and improved our site, our products and our service...just for you.
THANKS for your support and enjoy our new site.

EN ESPANOL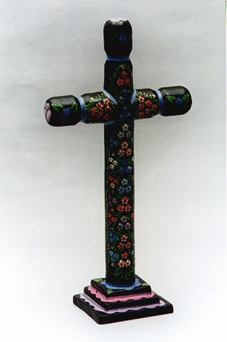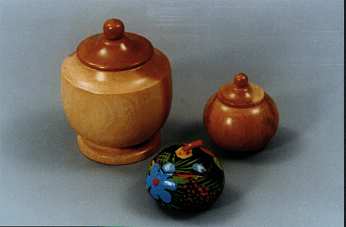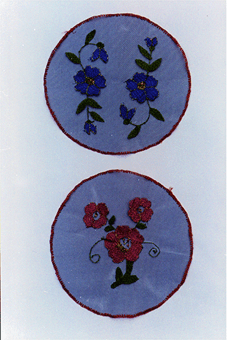 To start surfing just click on the links below:

ON LINE CATALOG
ORDER


---
N E W S a n d L I N K S

At least i finished the new site's look. It's not so fancy...just a little bit, better. Please tell me what you think about it.
On the next days more products will be added, so keep an eye to the site.
Here you'll find some news, links and other informations about my country...MEXICO along with listings of new items, offers, etc.
Please enjoy the site and thaaaaanks again.


---
Latest update: March 19, 1999
VISITORS OF OUR SITE:


THANKS!!